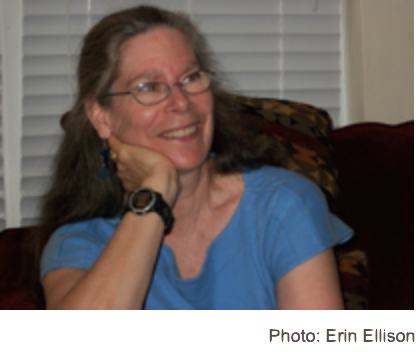 I first saw a hammered dulcimer about thirty years ago in the living room of a friend who kept it there as a curiosity. I was fascinated with the design, but since neither of us knew how to play it, I had no idea of what one could sound like in the hands of an accomplished player.

Years later, when my son was an infant, I bought the recording Banish Misfortune (Grey Larson and Malcom Dalglish), on impulse because I so liked the title and the cover graphic. I was enchanted when I realized that it featured the instrument that Marcy had shown me so long ago.

Another six years passed before, in a conversation with my son's guitar teacher, I happened to ask, "Do you know anyone who teaches hammered dulcimer?" and he replied, "I do." Thus began a wonderful musical partnership, with Michael teaching me to play and me providing a reason for him to begin writing the splendid contrapuntal arrangements of many O'Carolan tunes that are a mainstay of my repertoire. After several years of study, at Michael's insistence, I began to play in public, something that I had never anticipated doing. Gradually, one thing led to another, and I now play in public regularly. I am available for weddings, receptions, celebrations — anywhere where you'd like to have hammered dulcimer music adding elegance, joy, and / or novelty to your event.

In 2003, I learned of the Music for Healing and Transition Program™. This program trains musicians to provide live music as a service at bedside. As soon as I heard about the program, I knew it was for me. Since completing my training, I have played for numerous hospice patients, in several hospitals, at memorial services, and at workshops for bereaved children. Providing music in these venues has been one of the most fulfilling experiences of my life.

My most recent musical adventure has been learning how to blend my musical style with that of my husband, who has been playing rock 'n roll, rhythm and blues, and his own original creations since he was a teenager. The challenge of discovering how to play together has kept us up too late many a night, and we love the never-ending process. Our repertoire is varied enough that we have played together in everything from restaurants to private parties to church services and memorial services.