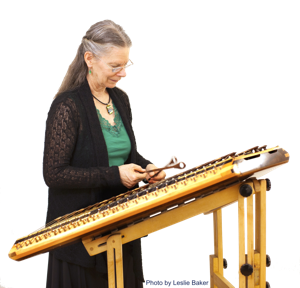 Reviews:


Here are a few representative comments from my work at bedside and my work as a solo performer.
Your music is powerful, soothing, and calming. It and you really establish an atmosphere within which we can connect with the deeper parts of ourselves; the parts that need healing and the parts that provide support and comfort for those in need.

Your visit was the most uplifting time of my entire week. That was the only time I was completely away from Cancer in my mind…

Thank you for bringing her this joy and for enriching the final journey of her life.

When you played Ashokan Farewell, my heart soared.

Your playing was the absolute perfect touch for the reception. I could not have been more pleased.

Your music today was gorgeous! It seems like magic.

May thanks for your special talent that graced our day!

You are a gift. Thanks for sharing yourself.

Just thought I'd pass along something my husband told me recently. He was listening to the radio when they started playing some hammered dulcimer music that caught his attention because it was so beautiful. And then he heard them announce that it was you!